Welcome to Nutrition and Food Services!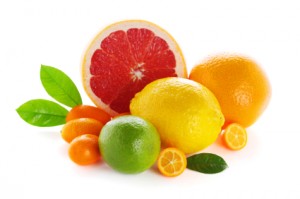 Mission Statement
The Nutrition and Food Service Department of the Katy Independent School District promotes healthy eating by providing nutritious meals to the students, teachers, staff & visiting patrons of the district.
To apply for free or reduced-priced meals, Click Here
Aplique para el programa de alimentos gratis o a precio-bajo Oprima Aqui

If relocating from our district, please click the Refund Request button above to have your student's balance refunded. Requests received after June 5, 2013 will be processed at the beginning of the Fall Semester 2013.