Welcome to Nutrition and Food Services!
Mission Statement
The Nutrition and Food Service Department of the Katy Independent School District promotes healthy eating by providing nutritious meals to the students, teachers, staff & visiting patrons of the district.
Coloring Contest Winners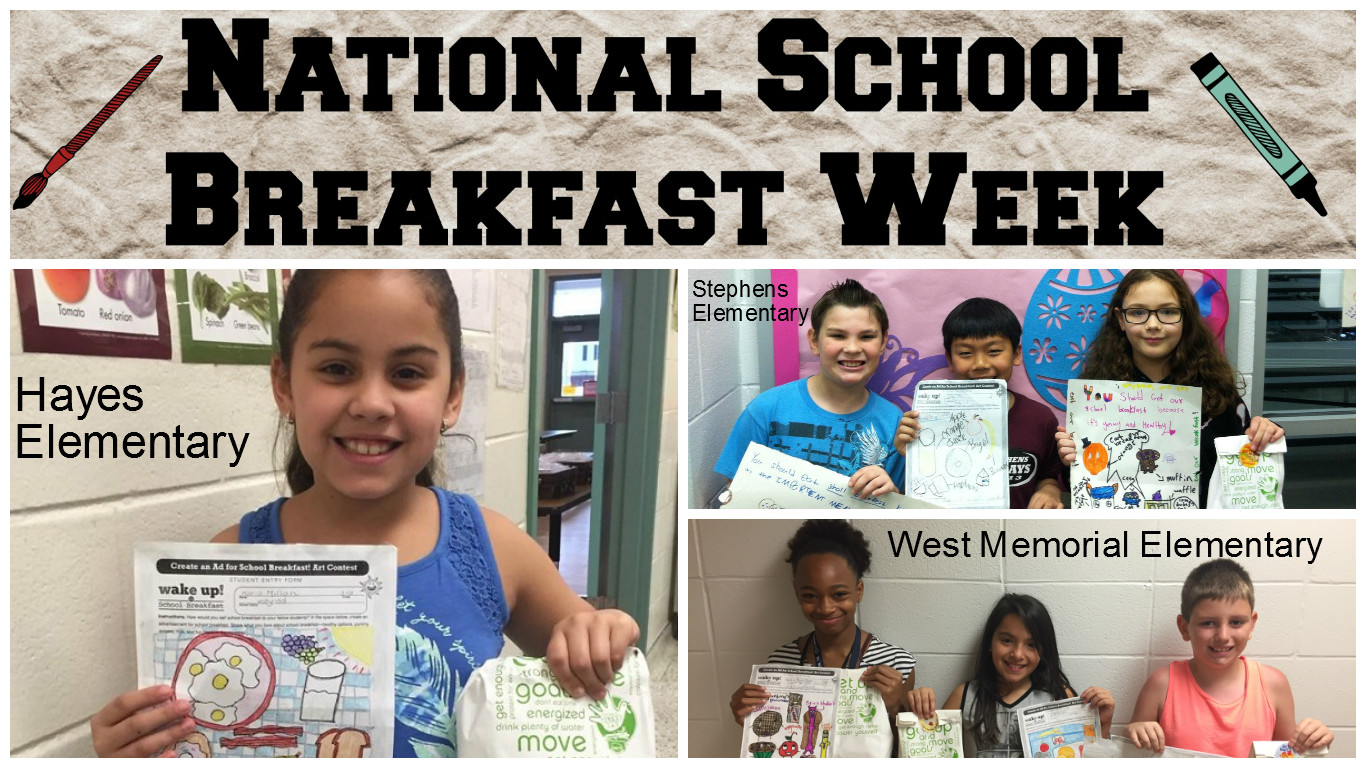 Thank-you to everyone who participated in National School Breakfast Week!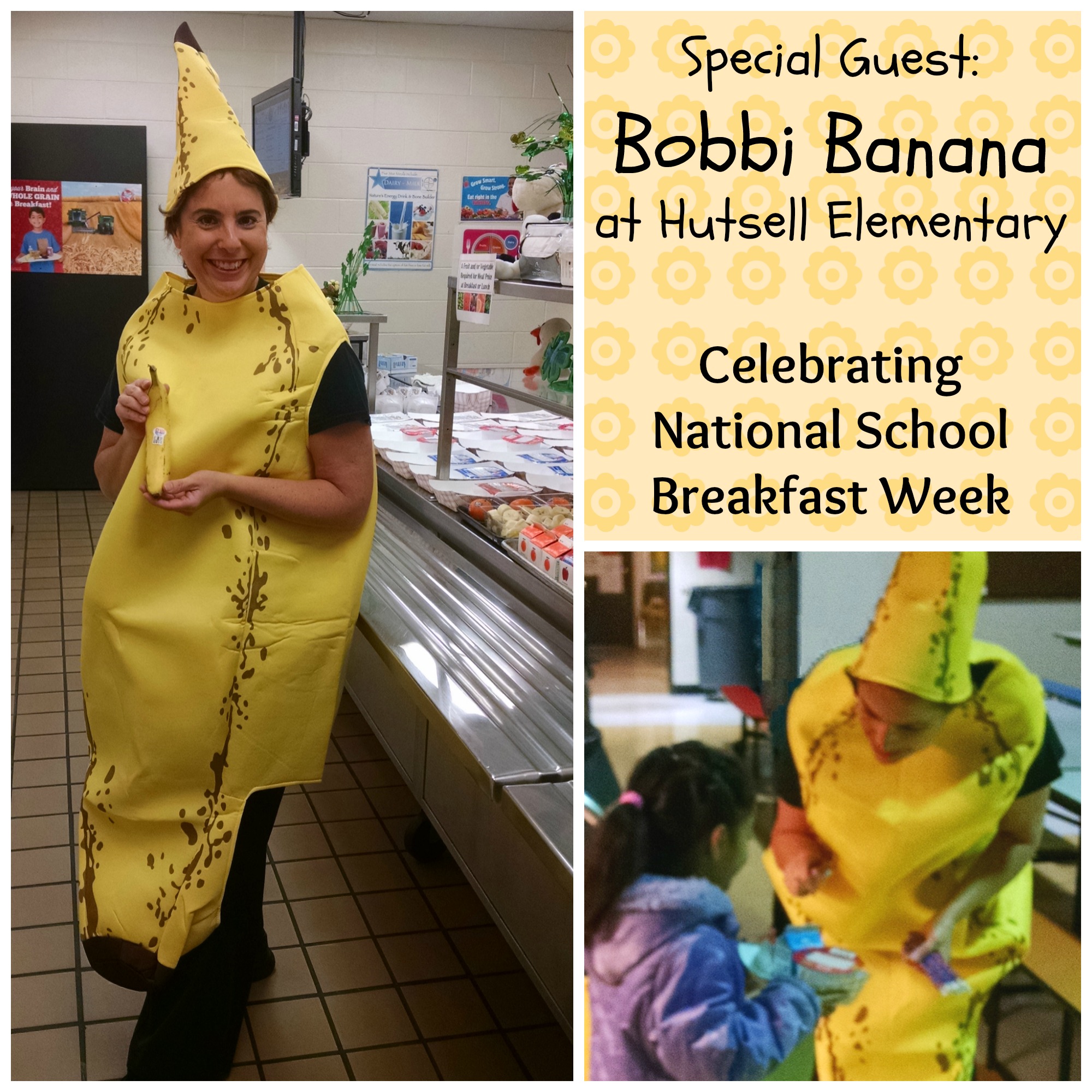 JOIN THE KATY ISD
SCHOOL HEALTH ADVISORY COUNCIL (SHAC)!
For more information: Click Here